News and Education
Better Rates! Better Service!
House over $500,000? New Downpayment Rules in February
2016-01-06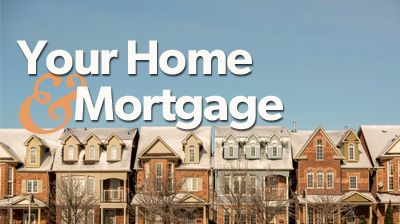 On February 15, 2016, minimum downpayment rules are changing in Canada – for homes worth more than $500,000. The change is straightforward: for any portion of the house price over $500,000, buyers will need to provide 10% downpayment for an insured mortgage. The minimum downpayment for the first $500,000 will remain unchanged at 5%.
How much difference could it make? Here's a simple example:
Right now, you could get a mortgage for a $750,000 home with a downpayment of $37,500: a simple 5% of $750,000. Once the new rules kick in next month, you'll need $50,000 downpayment for the same house: 5% for the first $500,000 ($25,000), plus 10% for the $250,000 over the limit (another $25,000).
The change was announced in mid-December by the new Liberal Finance Minister, Bill Morneau. While most Canadian homebuyers will be unaffected, the move is designed to protect Canadian homeowners by ensuring a stronger equity footing in their homes.
If there's a house purchase in your future, let's talk. You will need a mortgage approval before February 15 to qualify under the 5% rule, and your purchase must also close before July 1, 2016.
Here is a handy chart that outlines the impact of the new minimum downpayment requirement
Purchase Price

New Downpayment
Requirement

Old Downpayment Requirement of 5%

Up to & including $500,000

No change.
5% - up to $25,000

up to $25,000

$600,000

5.8% - $35,000

$30,000

$700,000

6.4% - $45,000

$35,000

$800,000

6.9% - $55,000

$40,000

$900,000

7.2% - $65,000

$45,000

$999,999

7.5% - $75,000

$50,000
Source: Invis and Mortgage Intelligence

Back to Main News Page